A Prestige suite on the shores of Lake Annecy
Do not hesitate to contact me for any request, question or booking!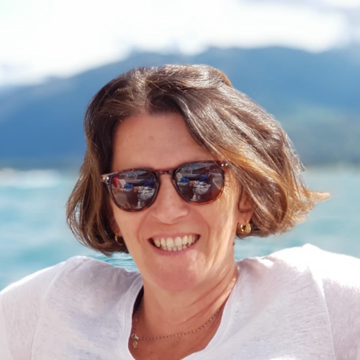 To find me coming from Annecy: as soon as you pass the SEVRIER sign, you will find a burger restaurant LE RITUEL on your right and the ORCHIDÉE is 80 metres further on your left just before the restaurant L'ATELIER SENSO and the BEAUREGARD hotel. Ring the bell at the wooden gate and you've arrived.

A Prestige suite on the shores of Lake Annecy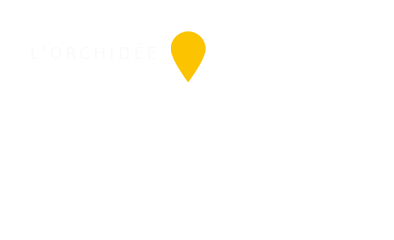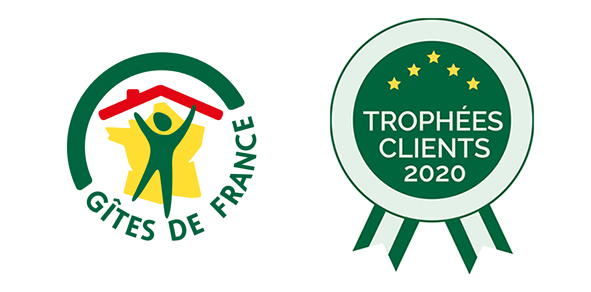 © L'Orchidée - Realisation : ByronWeb.fr