A Prestige suite on the shores of Lake Annecy
Welcome to L'Orchidée : Luxury Bed and Breakfast
The luxury is first of all the space, the room measures 115 square meters and can welcome a couple or a whole family up to 5 persons.
A private 5-seater JACUZZI and a private cinema room are at your disposal.
The suite is divided into 2 areas:
– the intimate and private part which includes the large bedroom opening onto a private terrace, the shower room and the bathroom.
– a place of relaxation including the home cinema, the jacuzzi and the lounge.
The access to the lake and the cycle track through the garden gives the Orchidée its exceptional location.
Your stay will be unforgettable thanks to the many services included: the mini bar with water, perrier, coke…; the welcome products, the loan of bikes and stand up paddle.
A unique place in the world
A multitude of activities for all, from heritage to outdoor sports, including major events and famous gastronomy… a stay at Lake Annecy is a delight for the senses!
Originally from Orléans, having worked in tourism in London, I wanted to open a bed and breakfast in order to reconnect with my guests and make them happy during their stay.
The choice to make only one suite was deliberate as I wanted to offer my guests the chance to stay in a truly unique, generous space as well as to enjoy top of the range services in complete privacy on Lake Annecy.
My warm personality and professionalism ensure both a high quality welcome and respect for your privacy.
And finally, why "The Orchidée"? It's simply my favourite flower.

A Prestige suite on the shores of Lake Annecy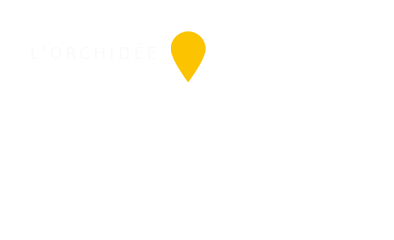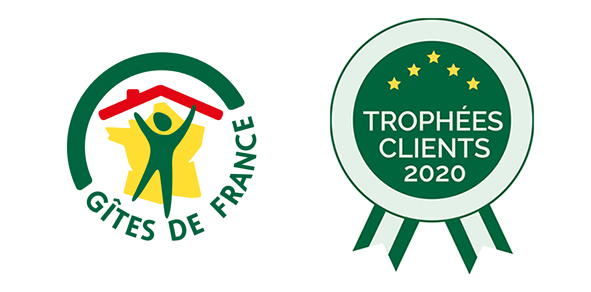 © L'Orchidée - Realisation : ByronWeb.fr