A Prestige suite on the shores of Lake Annecy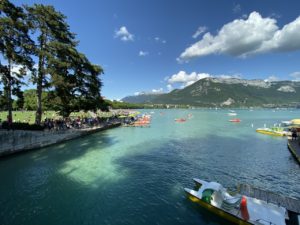 Discover the lake and its secrets on the Tourist Office website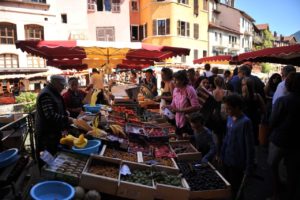 In the old town, on Tuesday, Friday and Sunday mornings from 8am to 1pm.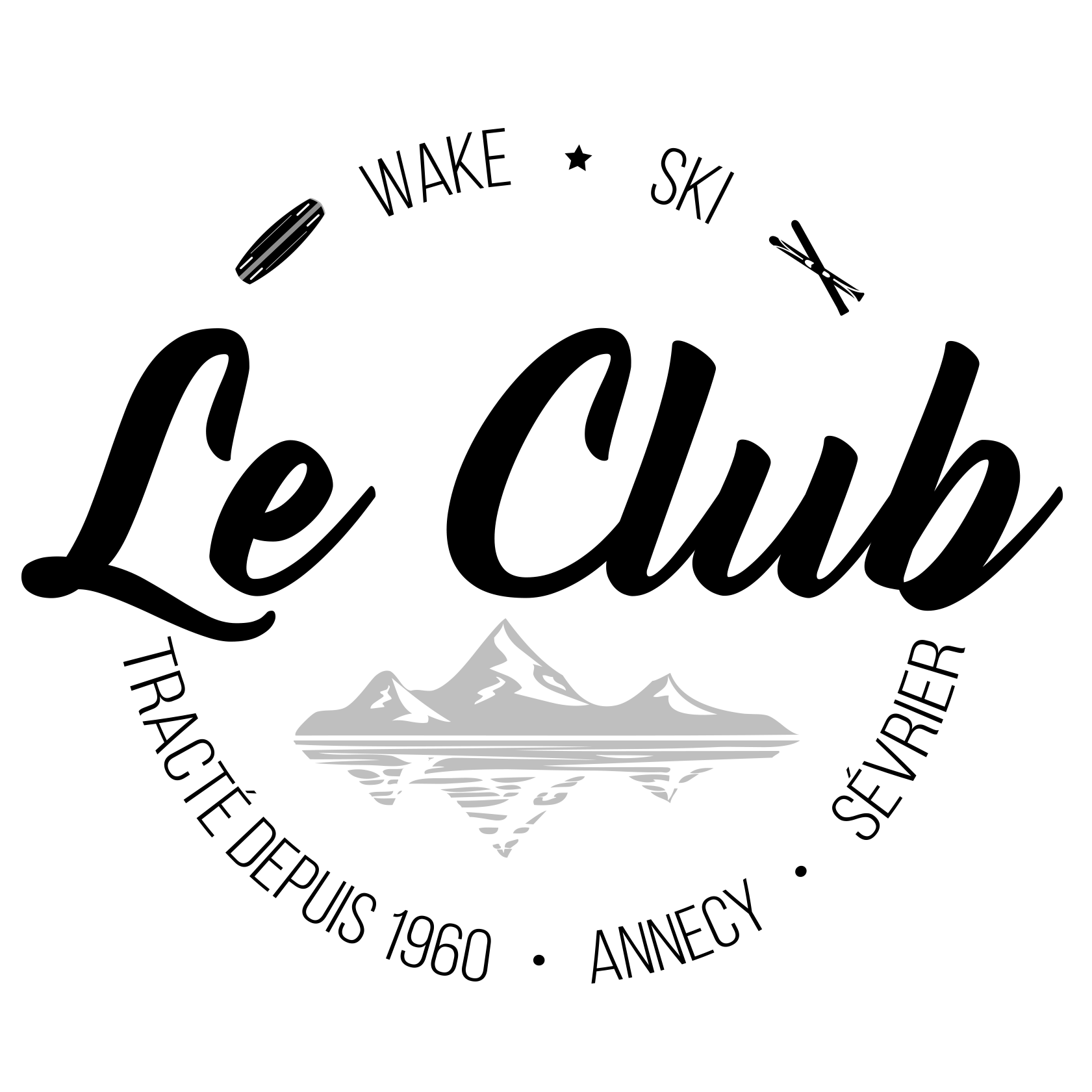 Water skiing, wakeboarding and wakesurfing with world champion Clementine Lucine.
It is located at the bottom of the garden.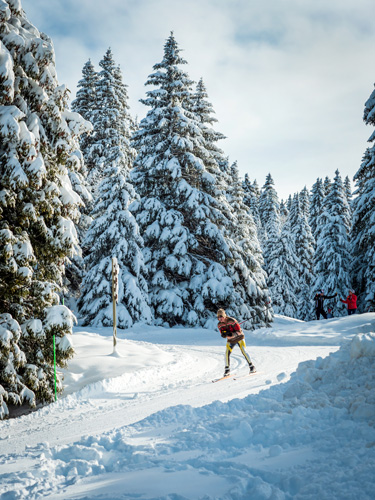 The suite is a 20-minute drive away. You can easily access the many ski areas within 40 minutes of L'Orchidée such as La Clusaz and Le Grand-Bornand.
The boat departures for the tour of the lake are 10 minutes away by bike.You can have lunch or dinner on the "Libellule", or take a trip on the lake on the many boats departing from the old town.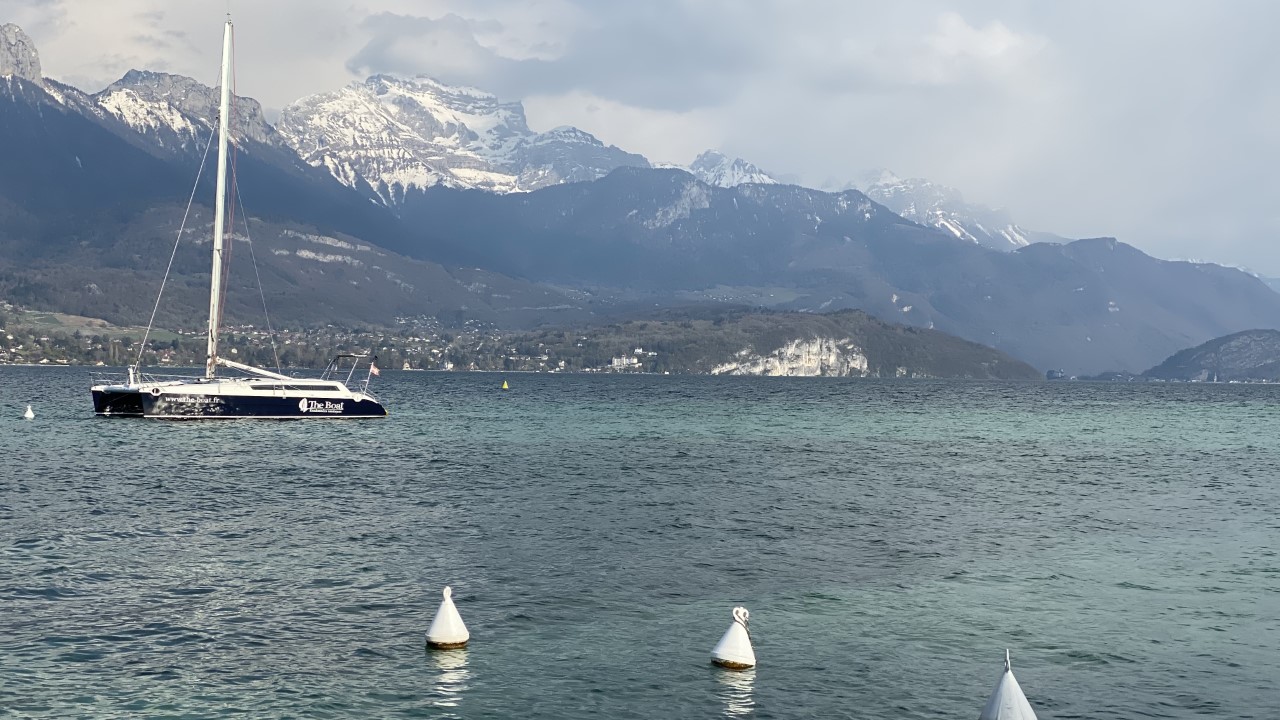 Embark on an unforgettable trip on Lake Annecy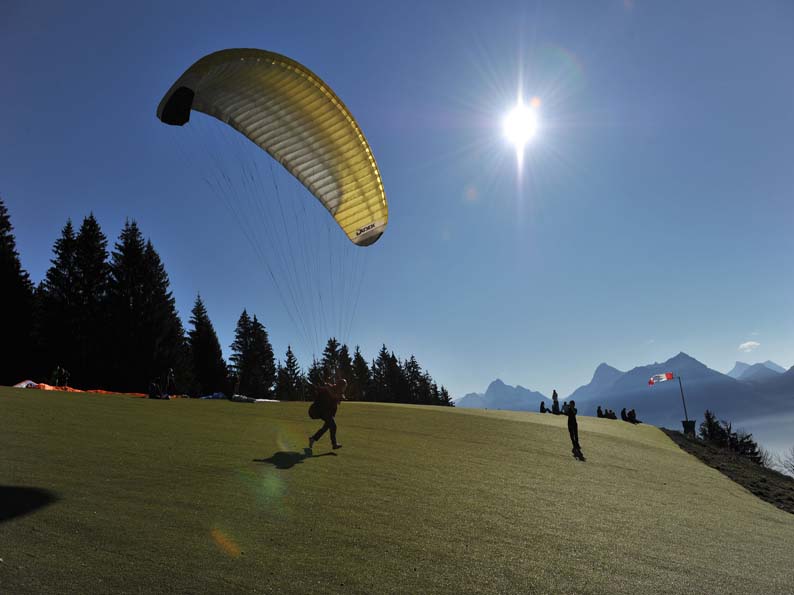 Come and fly over Lake Annecy
Classes every Monday and Friday from 11.45 to 12.45 in Sevrier with Isabelle Lebourg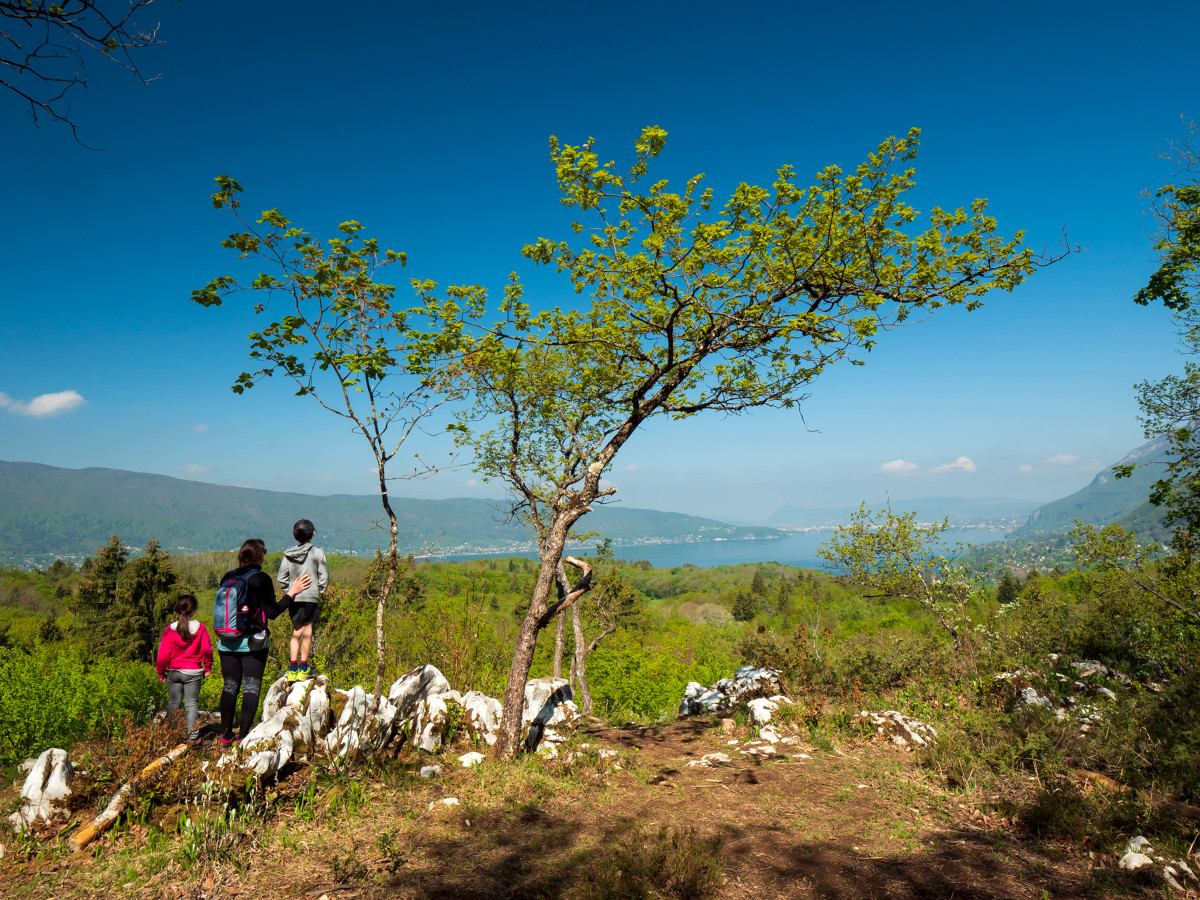 There are many walks and hikes in the area.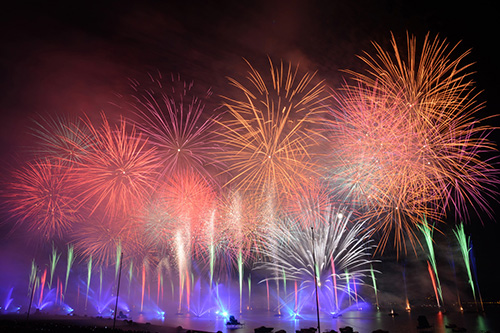 On the first weekend in August, the lake is lit up with a thousand lights during a show lasting over an hour. You will be within a 10-minute walk of the fireworks display, which attracts hundreds of thousands of spectators.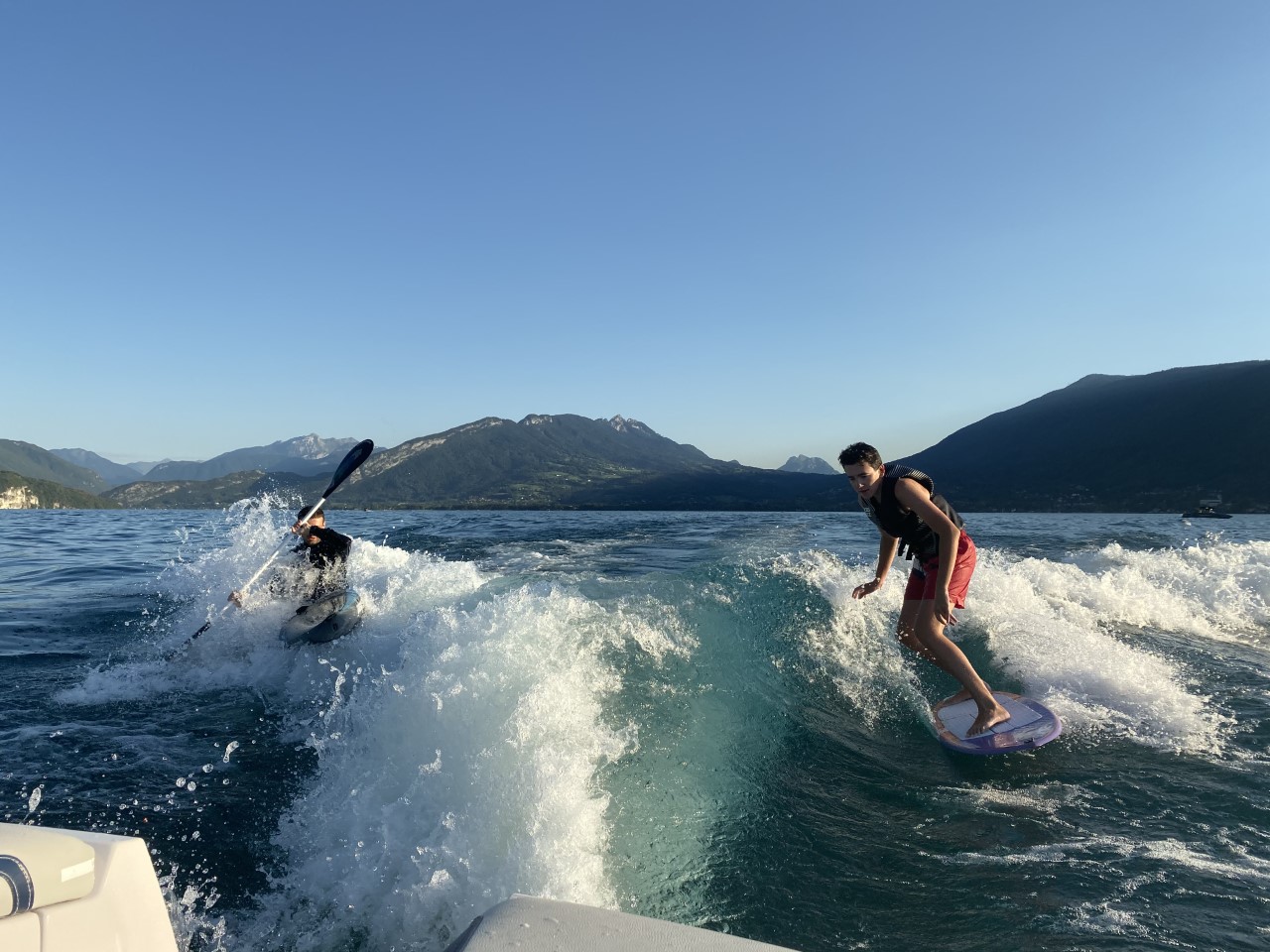 We suggest you book your activities directly with our partners
Crédits photos :
Ski au Semnoz et Randonnée : © Lac Annecy Tourisme / Gilles Piel
La Fête du Lac : © Lac Annecy Tourisme / Pigné

A Prestige suite on the shores of Lake Annecy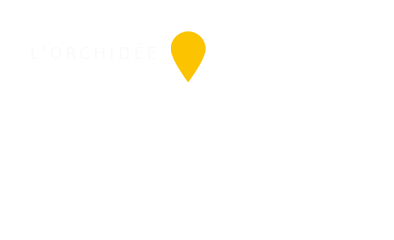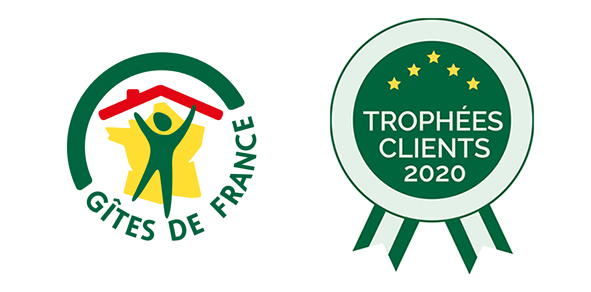 © L'Orchidée - Realisation : ByronWeb.fr